Web Application Developer
Deliver Beatiful Websites
Software solutions to be more productive
Web
Web design
Web development
Custom CMS sites
Mobile
Native Mobile Apps
Responsive websites
Web Apps
eCommerce
Shopify Expert
eCommerce Websites
Clients We have worked with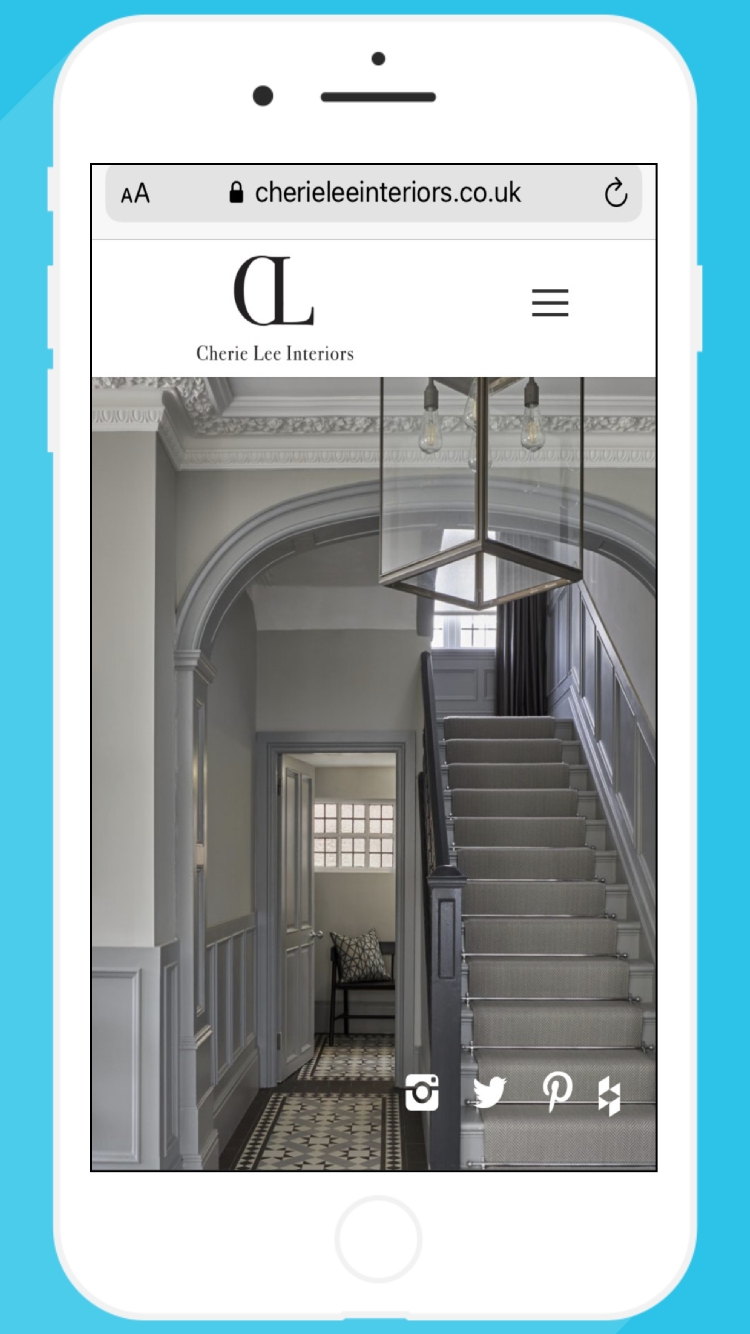 Responsive / Web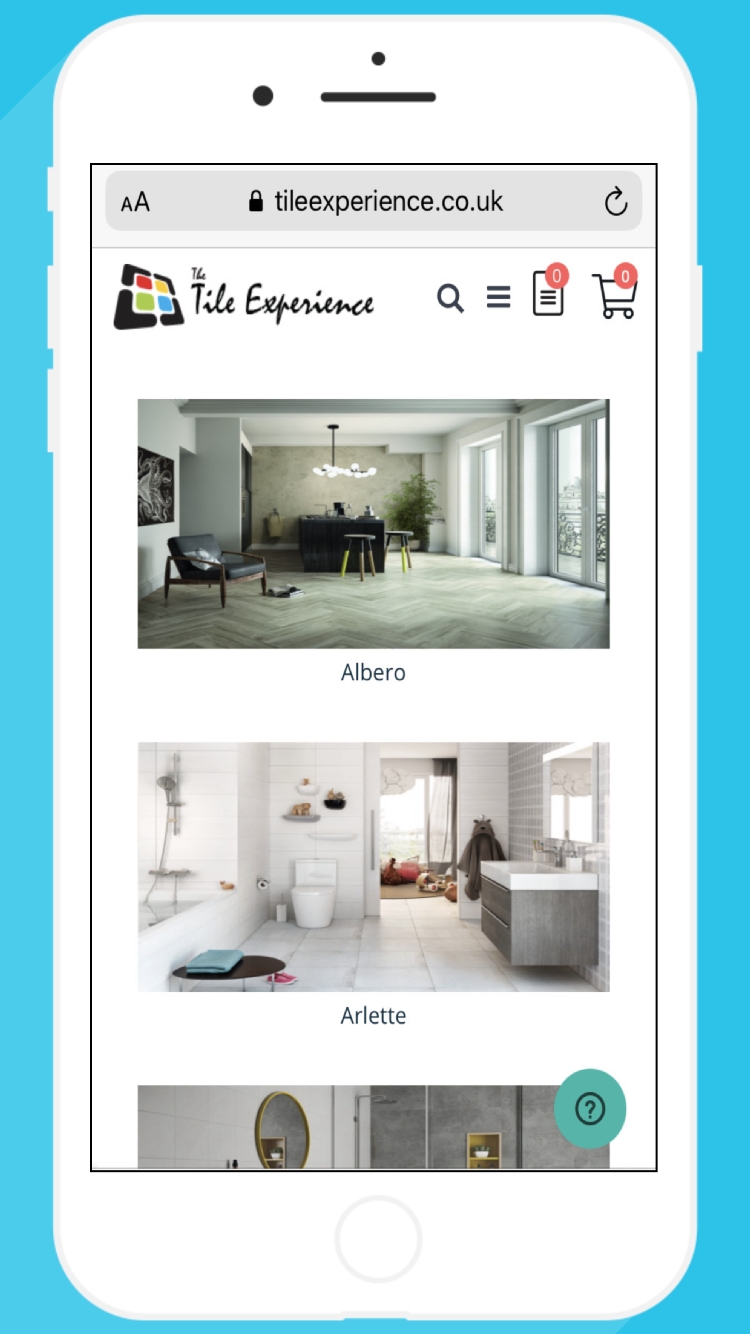 Responsive / eCommerce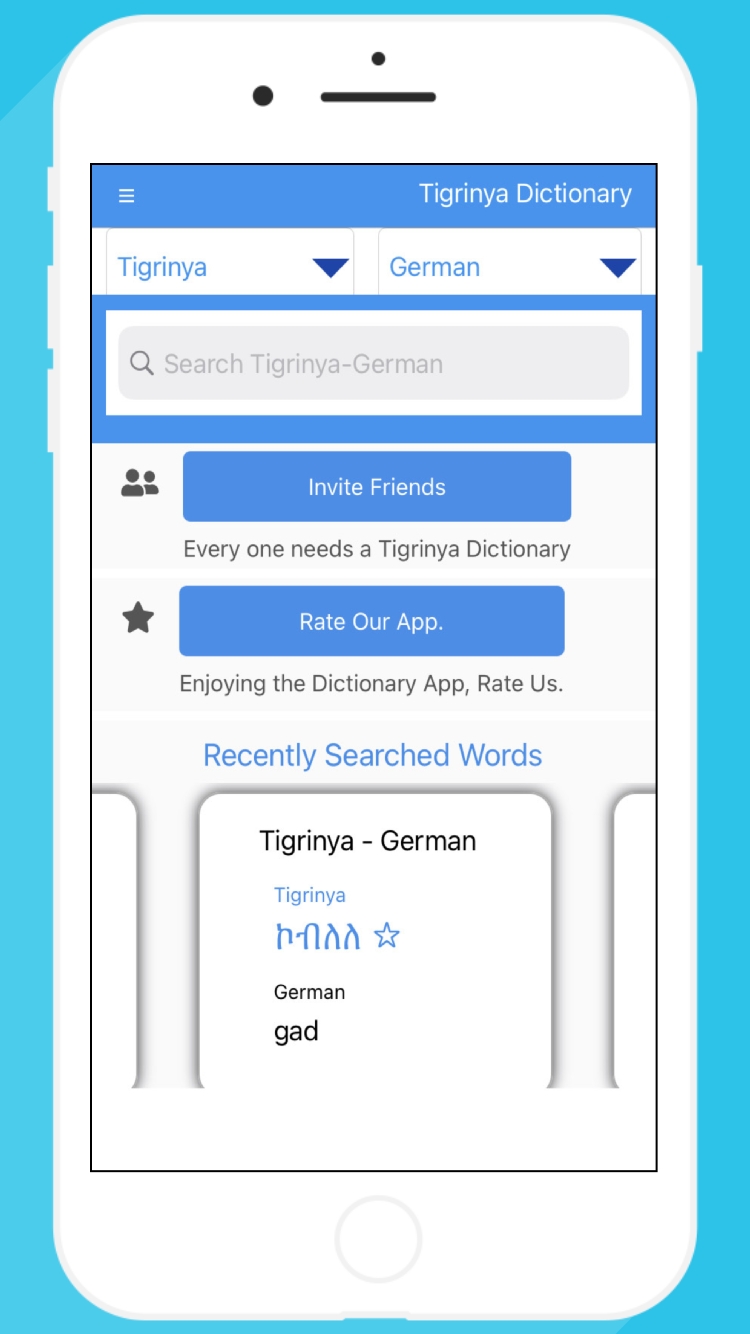 Mobile / App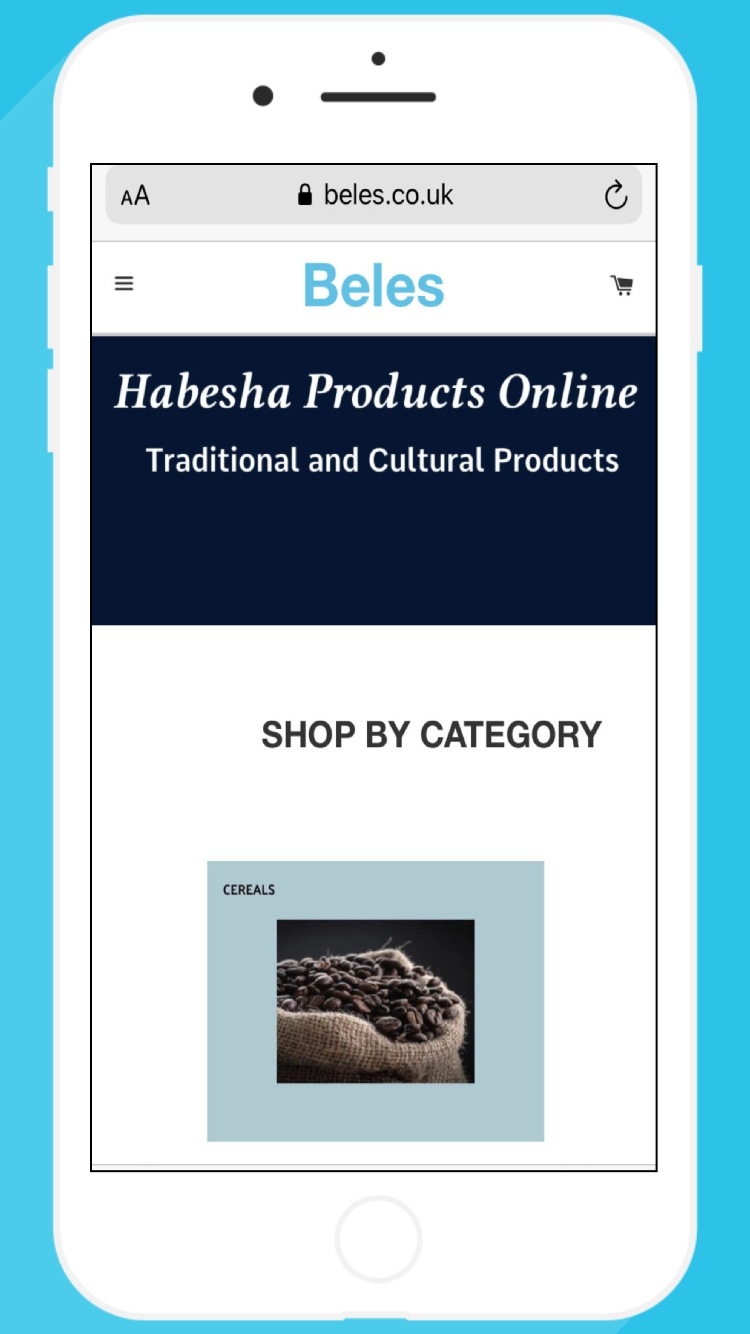 Shopify / eCommerce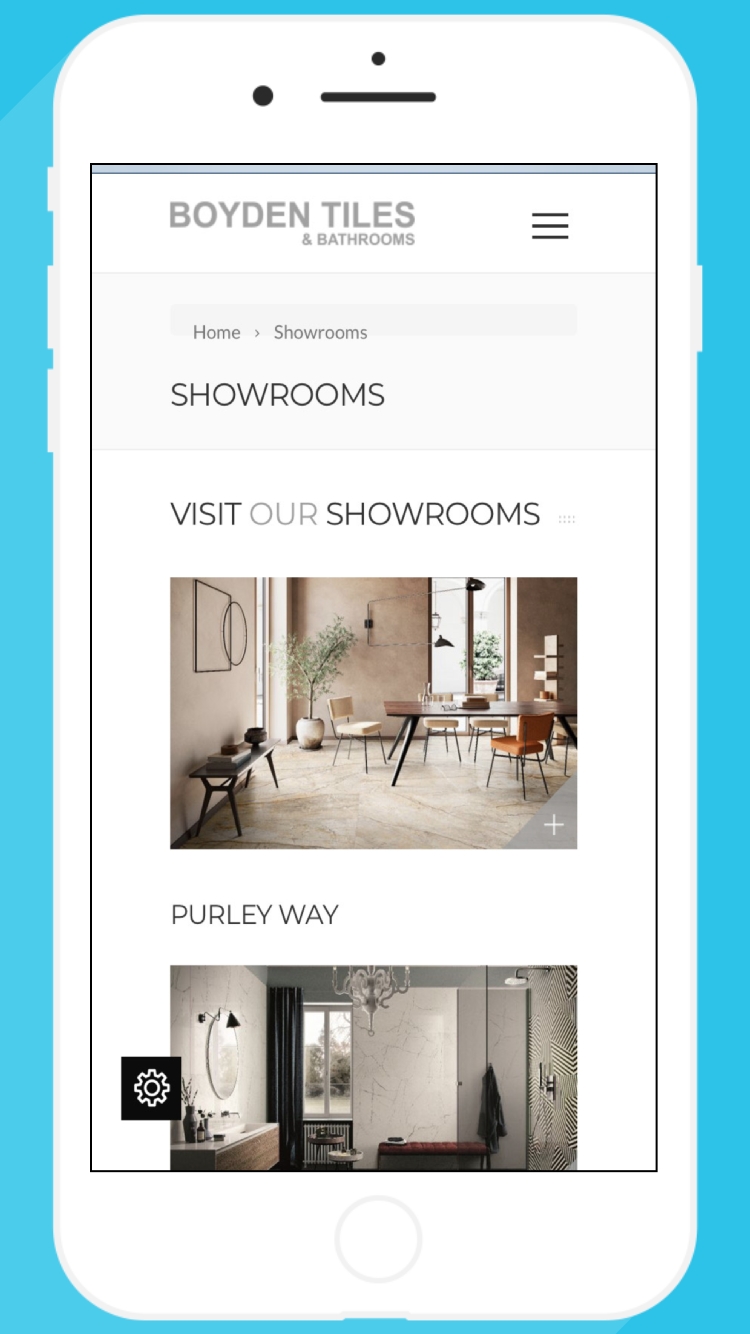 Responsive / Web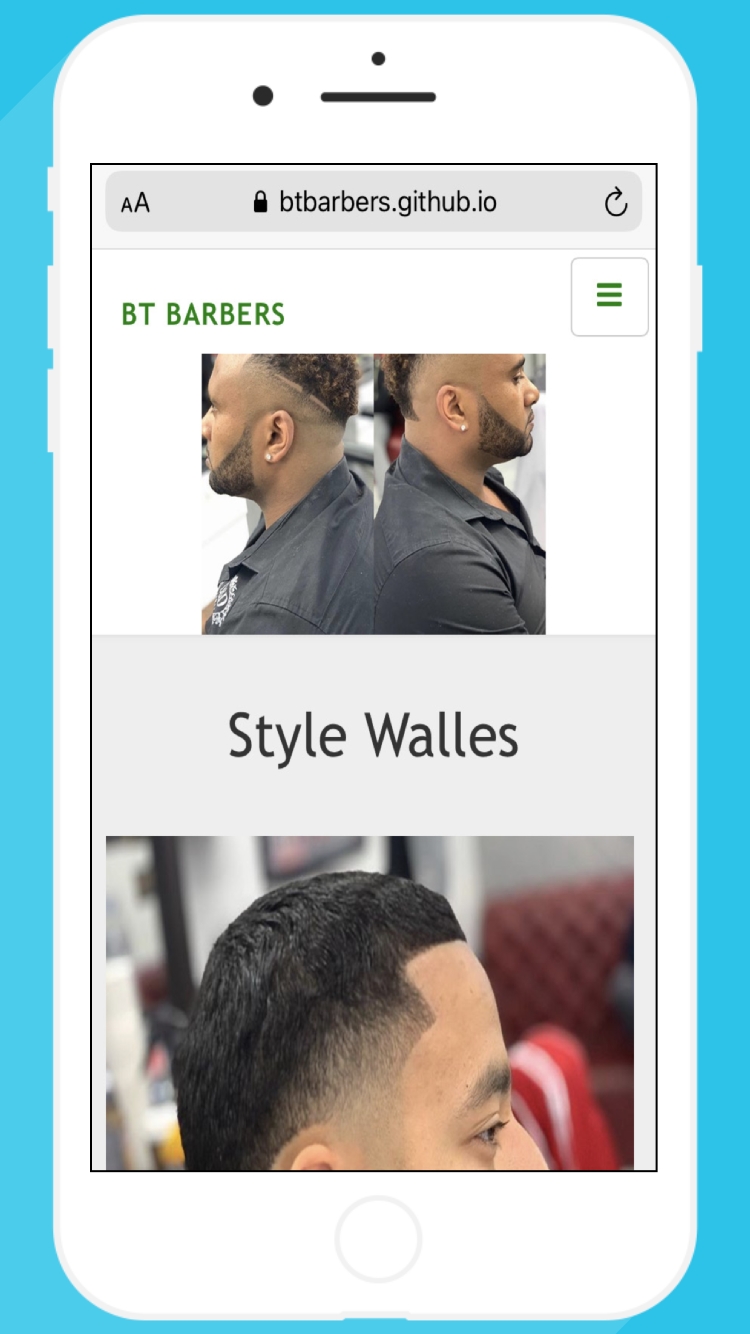 Responsive / Web
* some of the sites are developed during my time at Clevagroup
About us
LeGi is a technology company that develops websites, web application and mobile applications. Our mission is to help small businesses grow their business by providing high-quality technology solutions.
LeGi has helped hundreds of entrepreneurs launch successful eCommerce stores, develop website and mobile apps that generate revenue for their business or simply find the perfect product on our marketplace with ease.
-Vision: To be the leading provider of cutting edge website design, online shopping carts and mobile application development services by providing our clients with state-of-the-art technology at affordable prices.